Welcome to REVERSIBLE
We're turning luxury fashion shopping inside out. With over 100,000+ styles - and more being added every day - we're a community of stores, brands, and individuals who aren't afraid to dress outside the box. Curate a unique wardrobe and embrace the looks you love with our interactive designer apparel platform, product aggregation from 100+ authorized retailers worldwide, and inspiring lookbooks from our diverse community.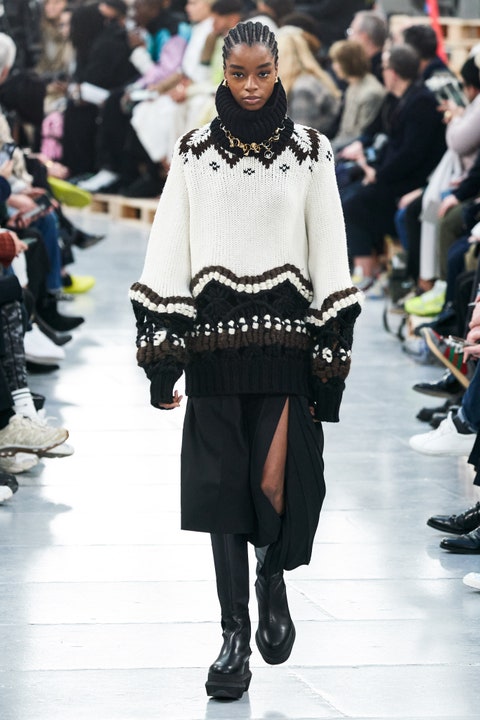 Shop
Womenswear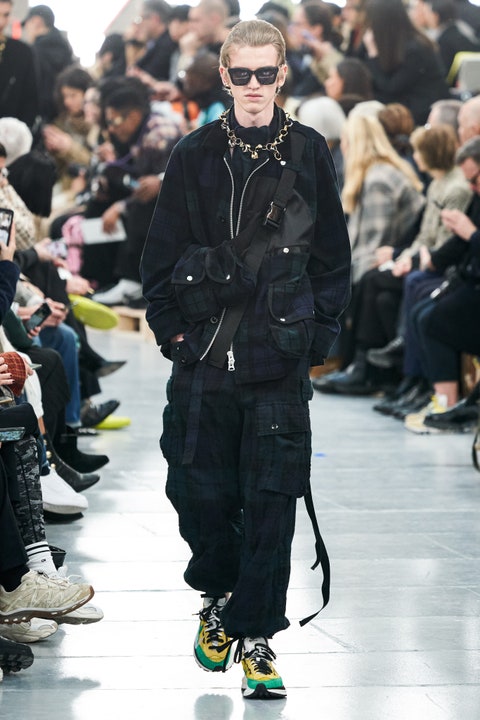 Shop
Menswear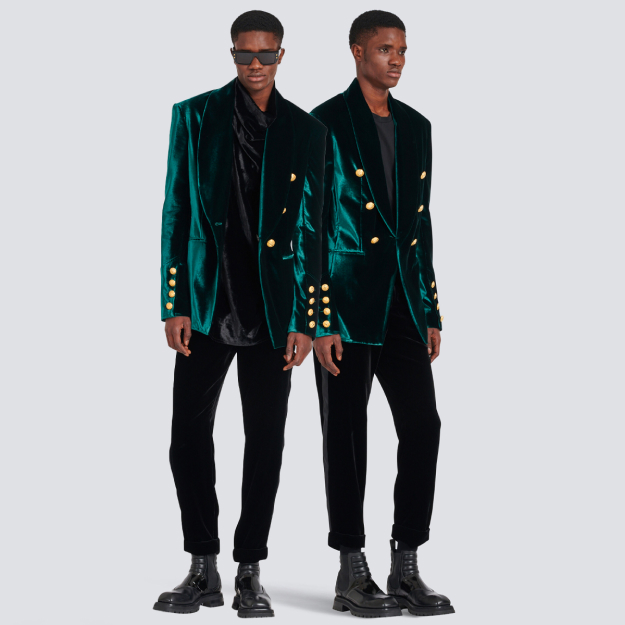 Men's Designer Favorites
Whatever your style or size, our designer apparel platform will help you find the piece you're looking for. Explore luxury designers like
VERSACE
,
Thom Browne
,
Rick Owens
to find your favorite new pieces today.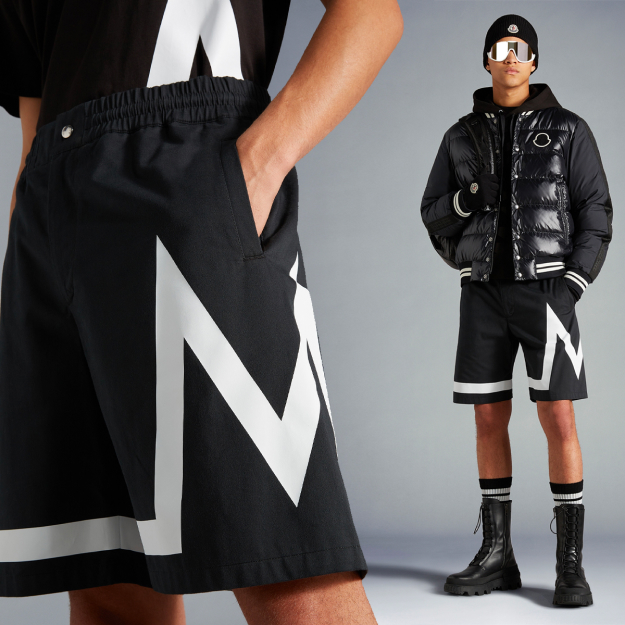 Ready to Wear
The newest way to shop for fashion brings you the coolest men's and women's collection, curated and ready to wear. Sort by brand, price, or size. Shop OG designer brands or discover new favorites — we're always adding fresh styles to our collection.
Women's Accessories by Category
We pick up where the designers left off. Explore bestselling designer accessories, including must-have bags, shoes, scarves, and more. Can't find your favorite color or size? Don't worry, we'll notify you when it drops. Oh, and check back often — more of your favorite designer apparel styles are added daily.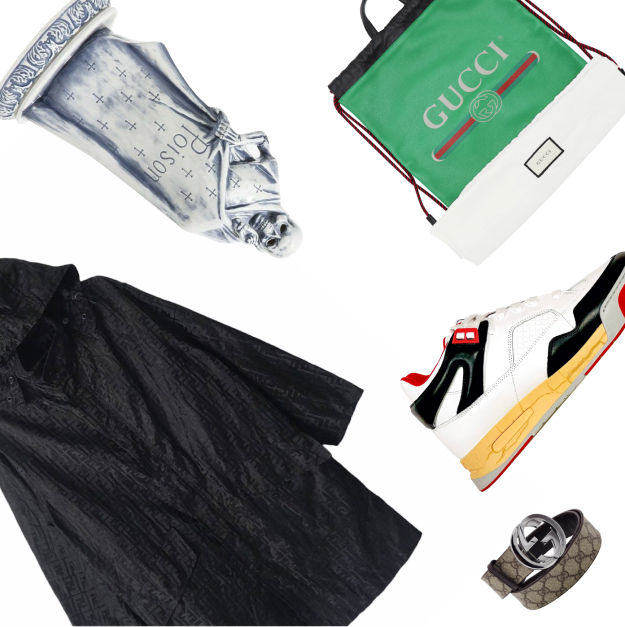 Reduce, Recycle, Resell
Become a part of the circular fashion revolution with REVERSIBLE's Marketplace for
men
and
women
. Explore a variety of pre-loved resale designer pieces from our community, or sell your own used or unworn designer items today with ZERO platform fees. Make sure it's the perfect fit with our patent-pending
Measurable™
feature.
REVERSE It
Launched in 2022, REVERSIBLE offers fashion lovers just like you a backward — and better — way to shop for designer fashion apparel. Here, you can find exactly what you're looking for — regardless of season, style, or size. Discover the latest offerings from hundreds of authorized retailers worldwide, plus you can track your favorite designer styles, browse our resale designer Marketplace section to find beloved timeless fashion pieces, or be part of sustainable fashion and list your own items for sale with ZERO platform fees today!